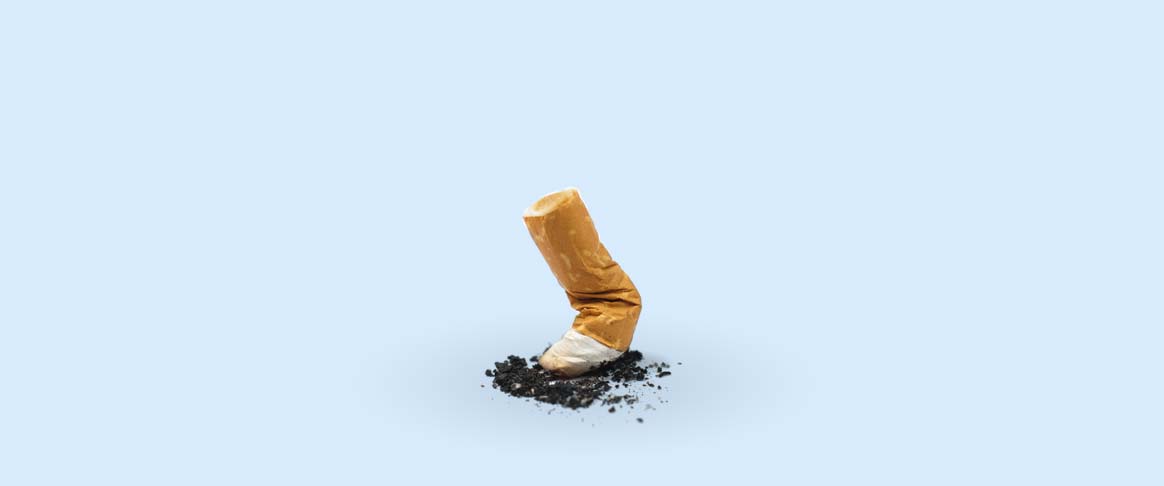 RCT Happy Ending Smoking Cessation, part 1
(This article was written in 2008. The program has now been updated with the latest psychological techniques and up to date technology.)
Two of the founders of Changetech, Paal Kraft and Harald Schjelderup-Lund, have developed one of the most successful and most effective smoking cessation program in the world.
The program is called "Happy Ending" and it is a fully automated program that lasts 45 days with up to one year follow-up. It consists of daily websites with unique content for each day of the program, e-mail, and a comprehensive mobile system with SMS and interactive voice response (IVR).
Happy Ending has now been evaluated and published in two of the world's leading journals in substance abuse and addiction, and health and technology. In the first study published in the journal Addiction, the objective was to evaluate the long-term effect of Happy Ending. 


The study was conducted as a two-armed randomized clinical trial with Norwegian participants. Participants (N = 396) were recruited via the Internet and randomly assigned to two groups. Inclusion criteria were among others that participants had be willing to make a quit attempt and be 18 years or older. 

The experimental group received Happy Ending and the control group received self-help materials. None of the groups knew the interventions that were tested before they got the materials and neither did they get to know what the other group of participants received. In this first study, participants in both groups also received nicotine replacement products. 


We asked participants whether they had been abstinent the last 7 days at each point of measurement. The primary outcome was repeated point abstinence at each measurement point on 1, 3, 6 and 12 months. 

The results showed that participants who received Happy Ending doubled their chances for quitting smoking successfully as compared to the control group (22.3% vs. 13.1%, OR = 1.91, 95% CI: 1.12 .- 3.26, p = .02). 

The study showed not only the success of Happy Ending, but it was also the first study that demonstrated the long-term effect of a digital intervention.
Reference:
Brendryen, H. & Kraft, P. (2008). Happy Ending: A randomized controlled trial of a digital multi-media smoking cessation intervention. Addiction, 103, 478-484.doi:10.1111/j.1360-0443.2007.02119.x